Services Overview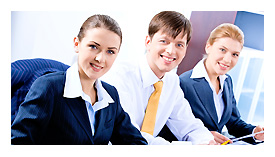 Providing Leading Solutions (PLS) offers a portfolio of training services to help develop the Executive, Leadership and Information Worker skills you need. Our most experience has been in the following industries:
Oil and Gas
Energy
Telecommunications
Government
Banking
Housing
Non-Profit
Read More
Learning Solutions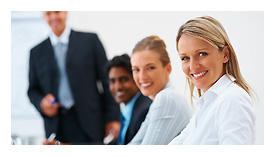 PLS offers learning solutions to accomodate hands-on instructor-led or online webinars. We used various methods of research and observation to clarify audience, use, structure and content before training development begins.
We used best practices, educational techniques and methods of recall knowledge in our instructional material.
Curriculum Development
eLearning Instructional Design
Intstructor-Led
Online Webinars
Train-the-Trainer
Read More
Training
Information Worker
MS Word
MS Excel
MS Outlook
MS Powerpoint
MS Access
MS Project
Leadership
Master Your Presentation
The Extraordinary Leader
Team Building
Executive
The Vision
Executive Nuggets
Company Profile
Click here for more information